Industrial solid rubber tires for Boom lift
Product Detail
Product Tags
A boom lift is a type of aerial lift that is ideal for projects where both horizontal and vertical reach are required,articulating boom lifts and telescopic boom lifts are widely used out door for industry requirement . which need work at high places . some of the boom lift are using foam filled tires when they were manufactured . but during the application ,many customers choose to use solid tires to replace foam filled tires . After consider the price of the solid tires and the stable of solid tires also the economic , solid tires all be a good choice for users.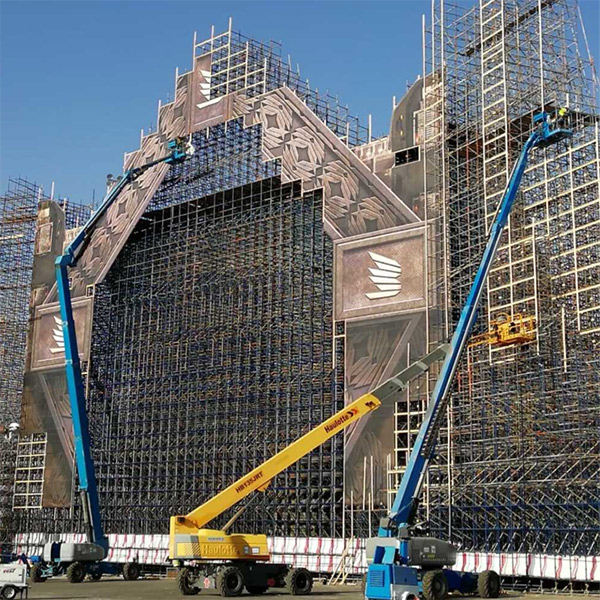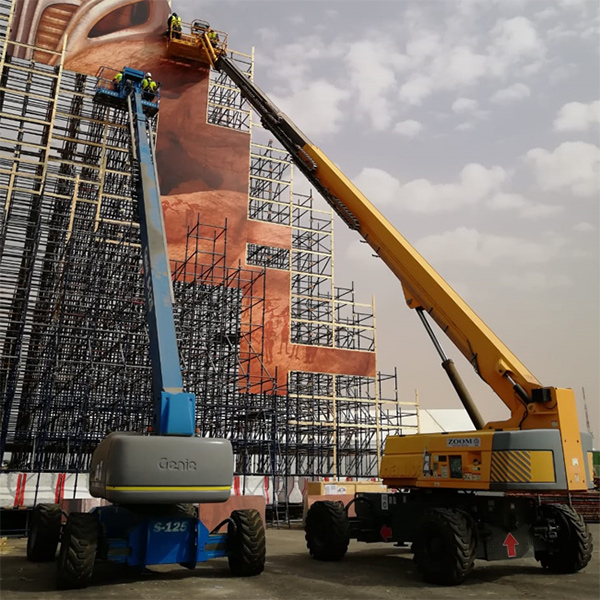 What Brands and models of boom lift tires avaialble ?
WonRay solid wheels could replace a lot boom lift tires , if you confirm the original tires sizes have similar solid tires sizes , it could be replaced .at the moment The models we have replaced :
Genie 5390 RT, MEC 5492RT , MEC 2591RT , MEC 3391 RT, MEC 4191RT, MET TITAN BOOM. GENIE Z45/25RT , GENIE Z51/25 ET, GENIE S 65, GENIE S85 , GENIE Z80 , GENIE S125 , JLG 450AJ, HAULOTTE HA16PX , AND HAULOTTE H21TX.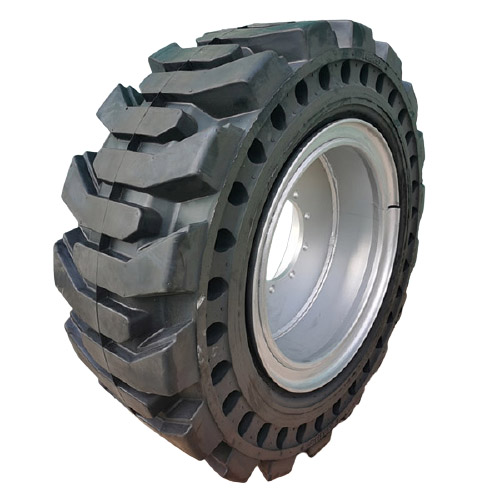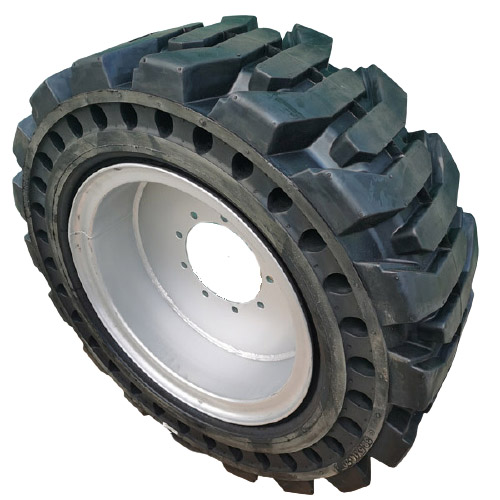 Although boom lift platform always use bigger solid tires and outdoor, but some times may also need clean tire . we could also produce it in non marking tires , to meed the requirment on the clean mark.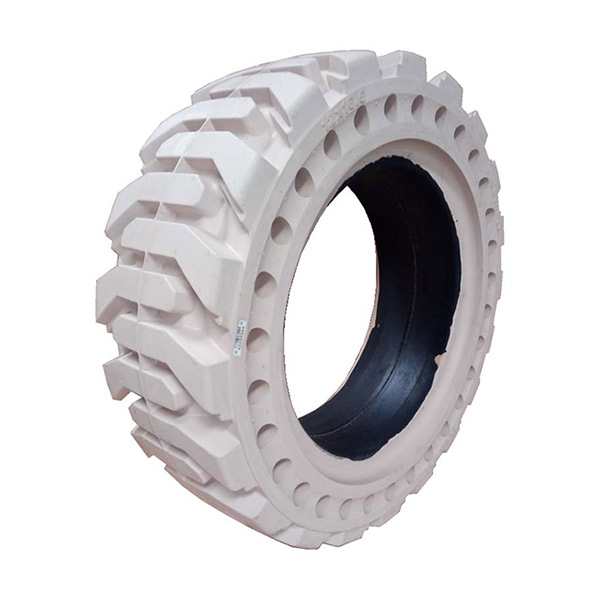 No.
Size of Tire
Rim Size
Pattern No.
Outside Diameter
Section Width
Net Weight(Kg)
Other Industrial Vehicles
±5mm
±5mm
±1.5%kg
25km/h
1
10x16.5 (30x10-16)
6.00-16
R708/R711
788
250
80
3330
2
12x16.5 (33x12-20)
8.00-20
R708
840
275
91
4050
3
16/70-20(14-17.5 )
8.50/11.00-20
R708
940
330
163
5930
4
38.5x14-20(14x17.5,385/65D-19.5)
11.00-20
R708
966
350
171
6360
5
385/65-24(385/65-22.5)
10.00-24
R708
1062
356
208
6650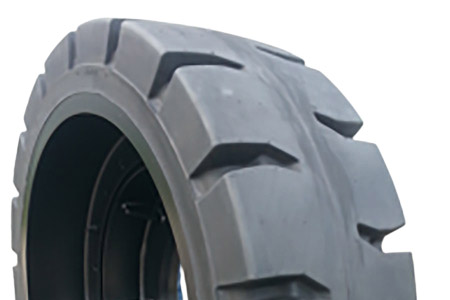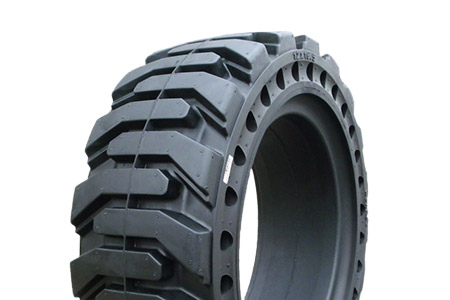 How We Control The Quality?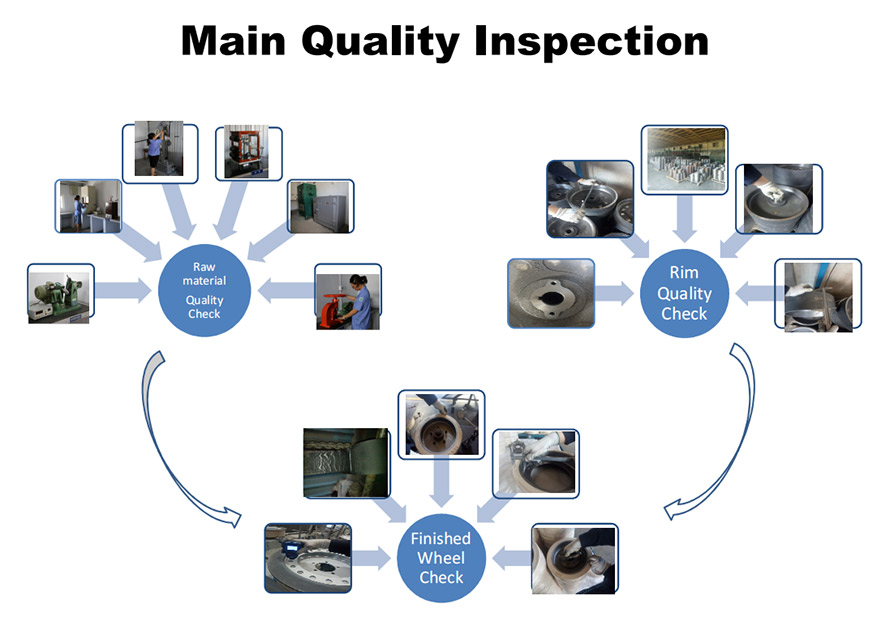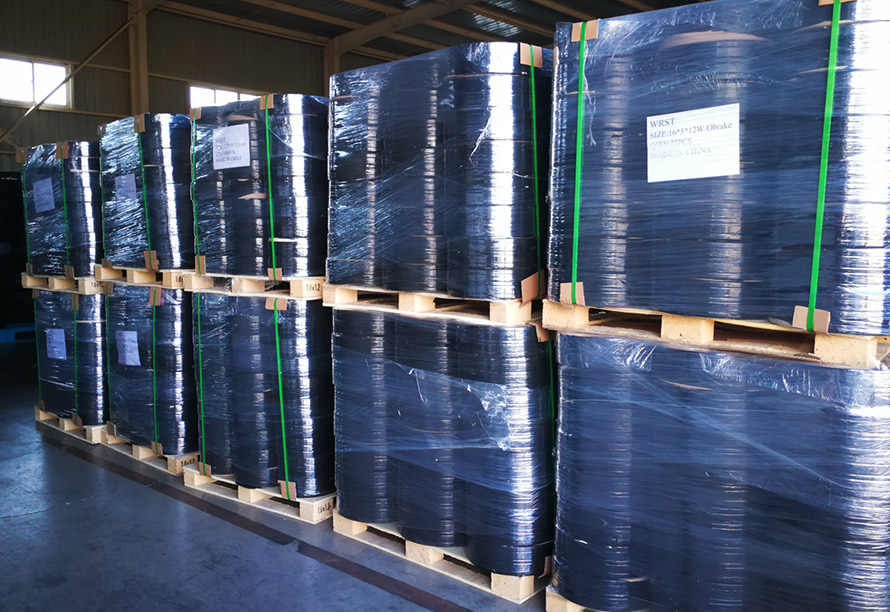 Strong Pallet packing or Bulk load according the requirement
Any time you think you have tires quality problems. contact us and provide the proof , we will give you a Satisfactory solution.
Exact warranty period have to provide according to the applications .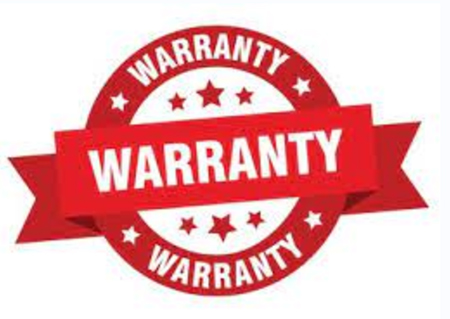 ---
Previous:
Solid Tyre for Scissor Lift Platform
---
Products categories